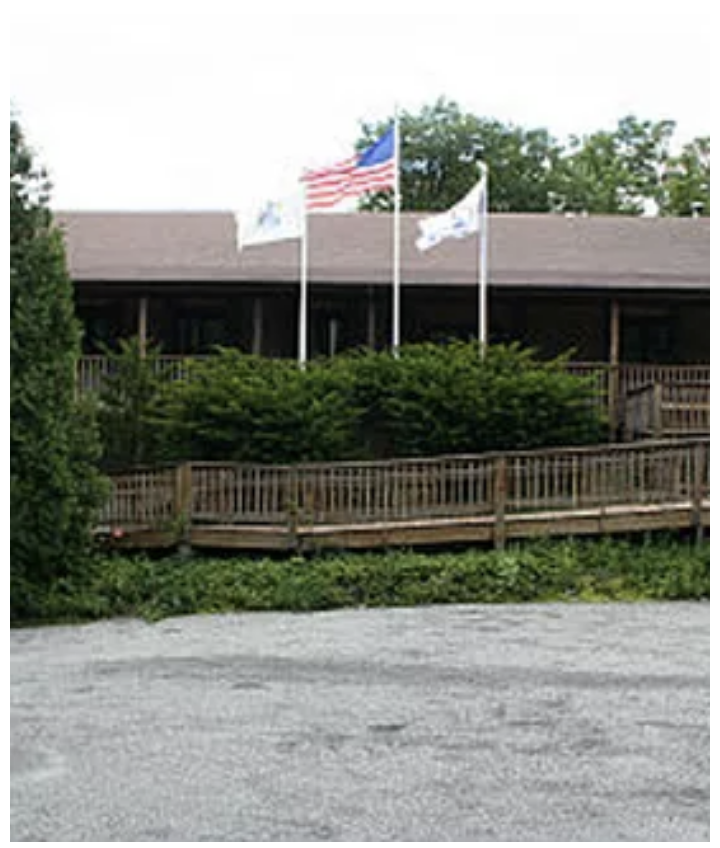 Special Needs Children
Addressing the Special Needs Children requires many volunteer hours of dedication, time and talent.The Elks maintain clinics such as the Somerset Children's Treatment Center. Our lodge strives to raise funds to provide for nurses and other professions to help children with disabilities and provide equipment.
​Tucked away in Ramapo Mountains, Elks Camp Moore offers a fun vacation away from home for children with special needs. A week at Elks Camp Moore is a remarkable experience for both the kids and volunteers alike. The primary goal of the camp is to further develop the recreational and social skills of each child. In a relaxed and accepting atmosphere, each camper experiences new adventures, lasting friendships, and opportunities that promote independence and greater self-confidence.
Click on the link above for more information.