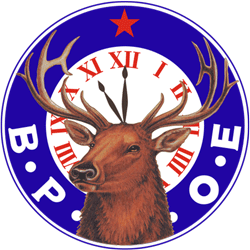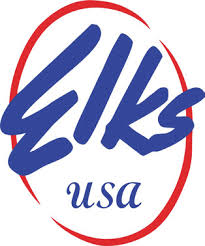 Manville-Hillsborough Elks
The Manville-Hillsborough Lodge #2119 is located on the border of Hillsborough and Manville at 1500 Brooks Blvd, Hillsborough.
We are a community of volunteers working towards the mission of the Benevolent and Protective Order of Elks. Our Fraternal Order was founded "To promote and practice the four cardinal virtues of Charity, Justice, Brotherly Love and Fidelity; to promote the welfare and enhance the happiness of its members; to quicken the spirit of American Patriotism and cultivate good fellowship, to perpetuate itself as a fraternal organization, and to provide for its government, the Benevolent and Protective Order of Elks of the United States of America will serve the people and communities through benevolent programs, demonstrating that Elks Care and Elks Share."
We are currently accepting applications for new members. See any member for details or visit the lodge n person weeknights after 5 PM or on weekends. Call ahead to 908-725-1717. Please mail or drop off your application when complete. Our mailing address is PO Box 355, Manville, NJ 08835; our street address is 1500 Brooks Blvd., Hillsborough.